Photographs by Peter Weiss
Pretty Bueno Books, Santa Fe, NM 1999 48pp, 29 duotone illustrions 810.
"An intimately designed book of thoughtful, expressively photographed nudes. Handsomely printed in tritone. This is a strong first publishing effort by Santa Fe photographer Peter Weiss."
– Photo-Eye Books
"There are so many photobooks about nudes but not too many I really enjoy as a new experience. Peter's book is one of these rare experiences. It is a wonderful journey in black and white, a photo- journey through female beauty, strength and humour. Peter managed to show his models just as they are- as women. not as models, women proud and strong, sensible and thoughtful, funny and serious. however he did it – they showed their best – and that's what is characteristic for them and not for the normal, boring beauty of- how-you- have- to- be – beautiful. there seems to be a friendship between him and them, no shame, no posing, just enjoying together being what we are. and as female reader I feel touched and proud with them."
– Brigitte Roser, Germany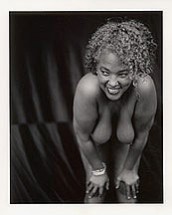 Book, including shipping
$25.00
There is also a limited edition available. The book is signed and comes with one 8×10 gelatin silver print, housed in a clamshell box. The edition was limited to 25 copies and costs
$350.00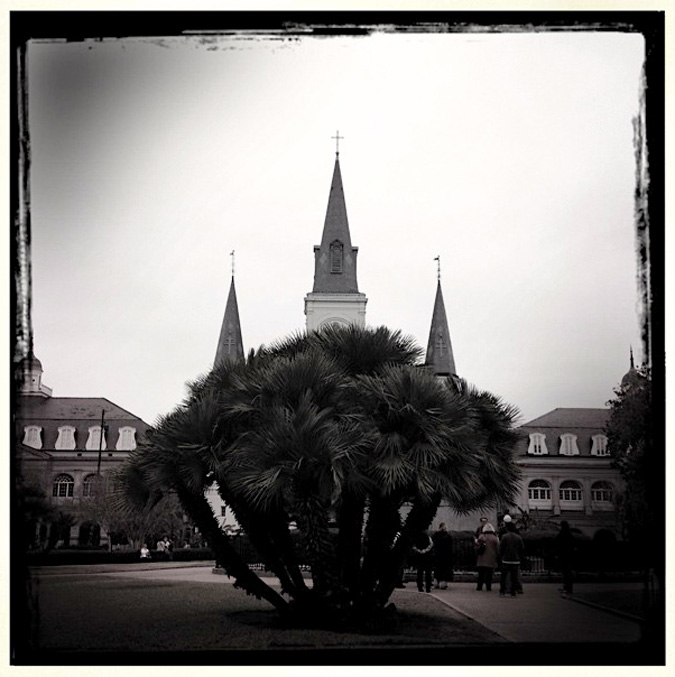 Any image on this website can be ordered as a custom, archivally printed photograph. Sizes range from 20″x24″ up to 40″x60″. Please inquire by email to discuss details and prices.